PERSONAL INJURY SOLICITORS
100% No Win - No Fee Claims
EXPERTS IN PERSONAL INJURY LAW
We'll secure the compensation you deserve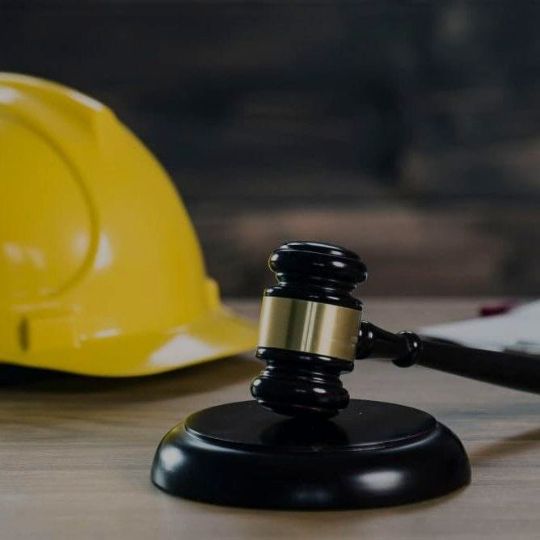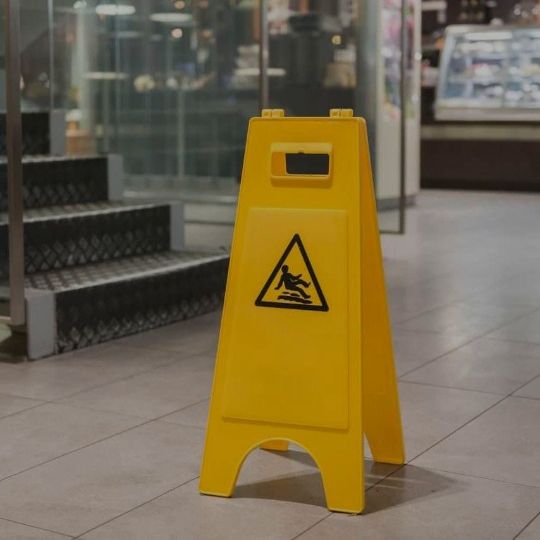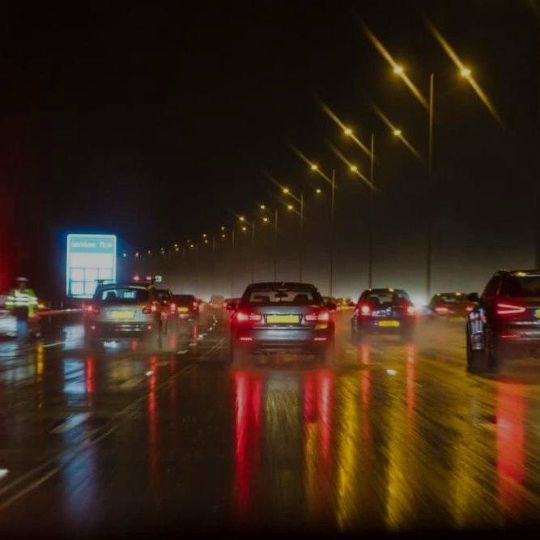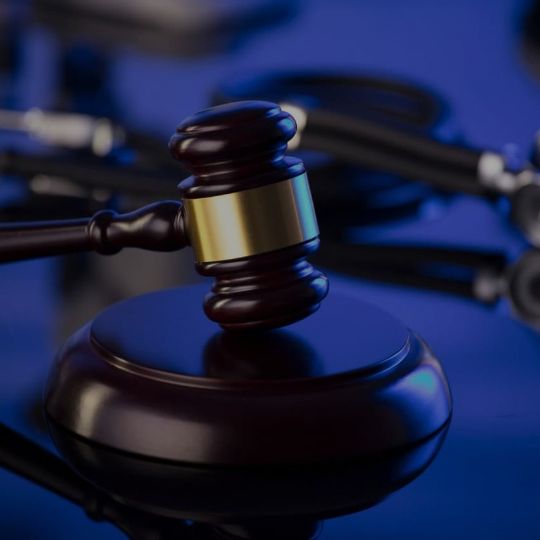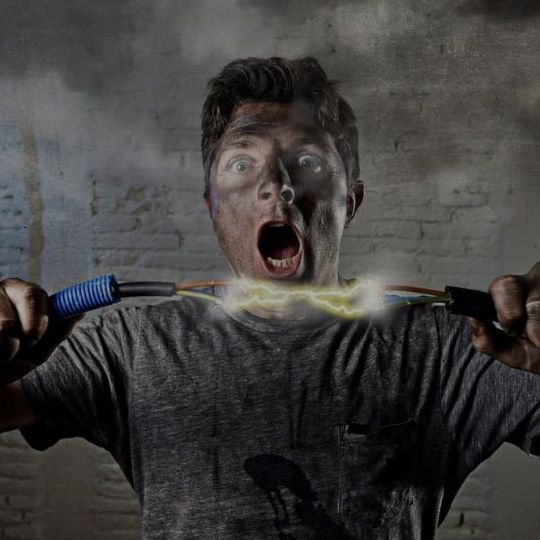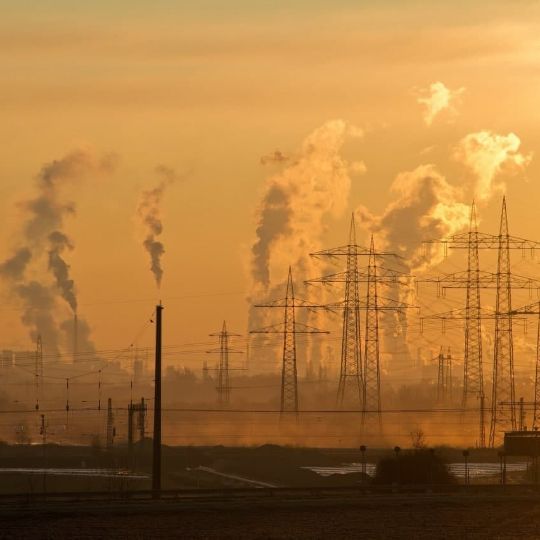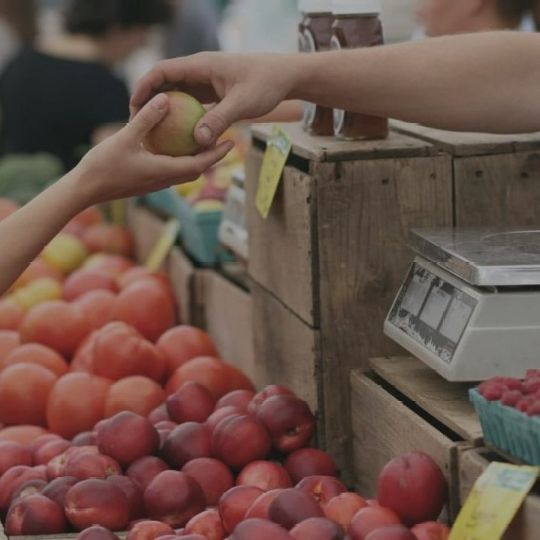 PRODUCT LIABILITY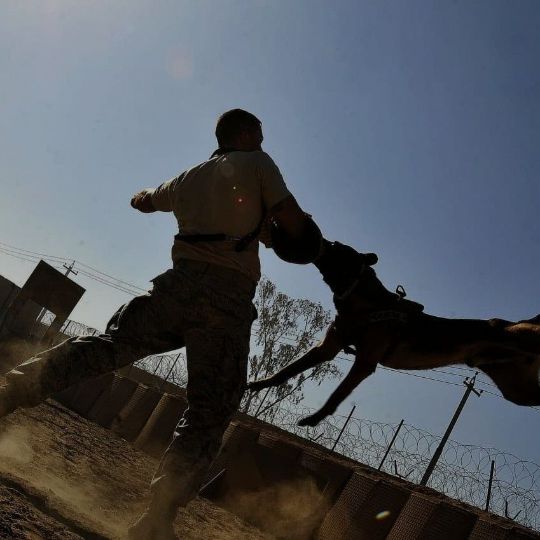 ANIMAL ATTACKS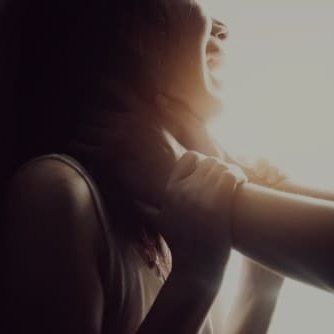 CRIMINAL INJURIES
WHAT OUR CLIENTS SAY ABOUT US
6 year ago I used them after car accident, and they did perfect job for me, for this reason I do recommend them.

Hi there! Very professional service! I had a car accident couple of years ago and my Claim was successful!

Vadim Ryckov
Reason: Professional service
Had motorcycle accident a while ago and received compensation for my injuries as well as loss of earnings and other losses

Denis Taylor
Reason: Motorcycle accident
ClaimOk has done its job professionally in helping to catch up in a confusing legal situation. Worked patiently, diligently, and with quality. "ClaimOk" provided me with professional help and quality support. Thank you for your patience, determination and valuable service.